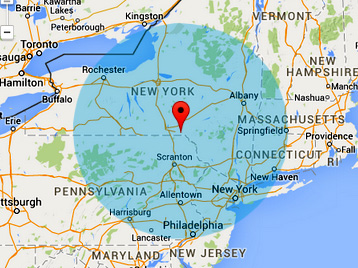 (607) 967-2020
We're there for you when you need us.
Call us anytime Day or Night!
Locally recognized service for over 15 years in New York
Broome, Chenango and Delaware Counties in NY
and Susquehanna County in PA
We are here for you with Roadside Assistance. We're reliable and are here to serve you in a pinch! We're Triple AAA certified and offer towing due to collisions and accidents. Out of gas? No problem, we can get to you fast. Problems getting started? We're there with a jump start to get you going. Got locked out of your car? We can take care of that for you, give us a call. Does your car need work? Find out about our Auto Repair Services.